Present to the 20th National Congress, forge a new journey | The first sports meeting of Longterm Medical
2022 is an extraordinary year. In order to warmly celebrate the victory of the 20th National Congress of the Communist Party of China, enrich the amateur sports and cultural life of employees, enhance the physical quality of employees, improve the cohesion and centripetal force of all employees of the enterprise, and demonstrate the tenacious struggle and hard work of the employees of the enterprise. Positive and enterprising spirit.

On November 6, the Longterm  Medical Trade Union organized the first employee autumn sports meeting.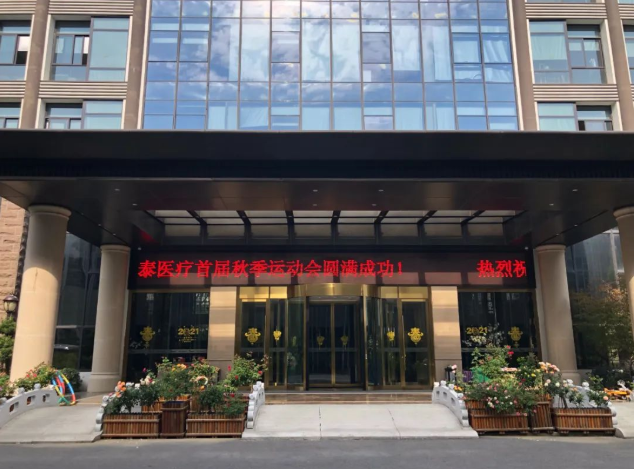 At 8:30 in the morning, the chairman of the labor union led the on-site staff to distribute number plates to the participating employees and informed the event arrangements in detail.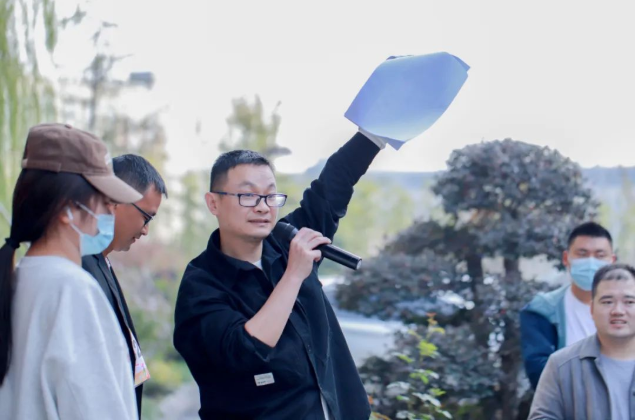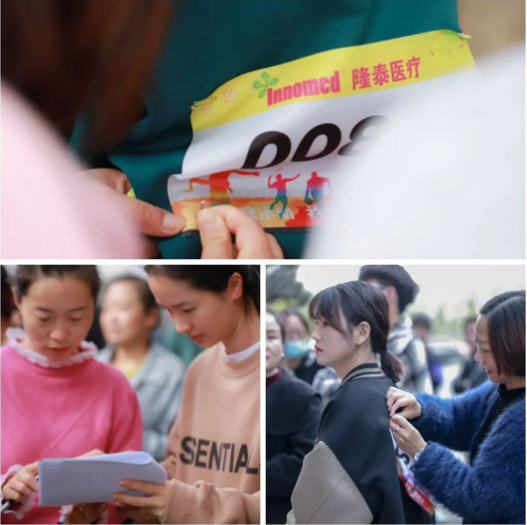 In order to further enrich the spiritual and cultural life of the majority of cadres and workers, and highlight the fun and participation, the Games will have nine competitions including tug-of-war, table tennis, badminton, kangaroo jump, standing long jump, sit-ups, sandbag throwing, long-distance running, and sprinting. Project, the number of participants reached 100.
The players compete fiercely in the competition. It promotes the communication between employees, and at the same time promotes the team spirit and enhances the cohesion.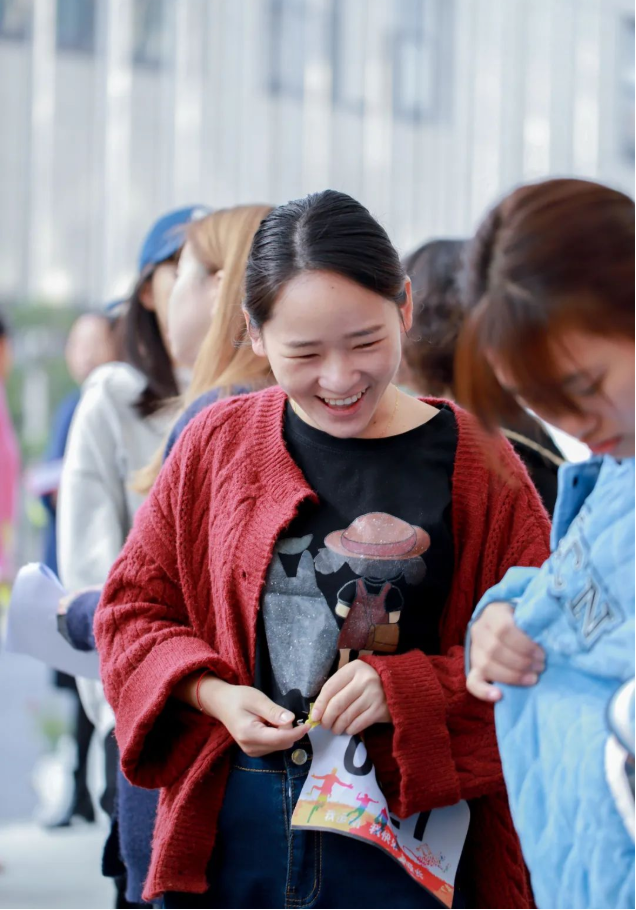 In this autumn, there were fierce shouts and cheers in the Longterm Industrial Park. Every employee is full of laughter and pride. They show themselves and play their strengths in the games.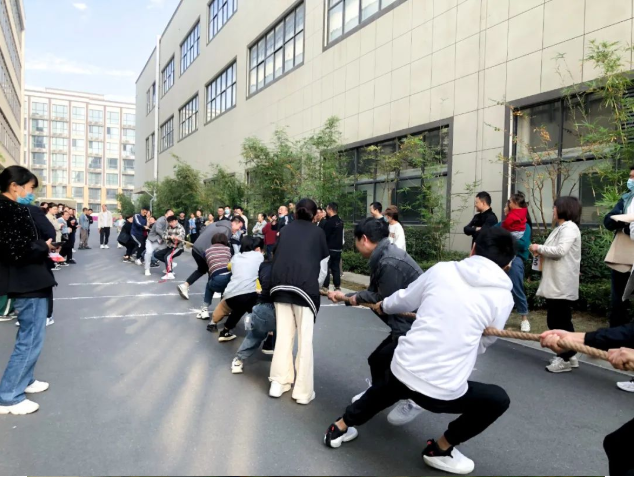 When the whistle of the game sounded, I saw the participating team members holding the long rope tightly and pulling back with all their strength. The whistle and shouting pushed the fierce competition to a climax!                                                                                                                     
                                                                                                                              [Some highlights of the competition]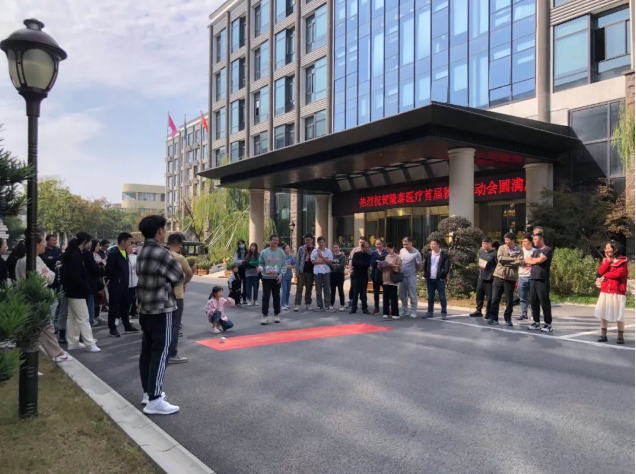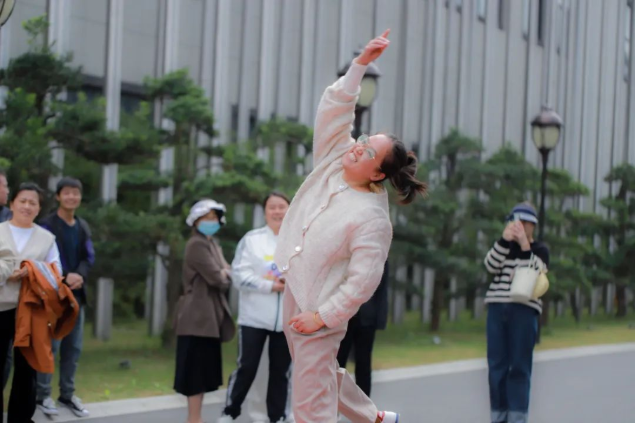 -Sandbag Throwing Competition-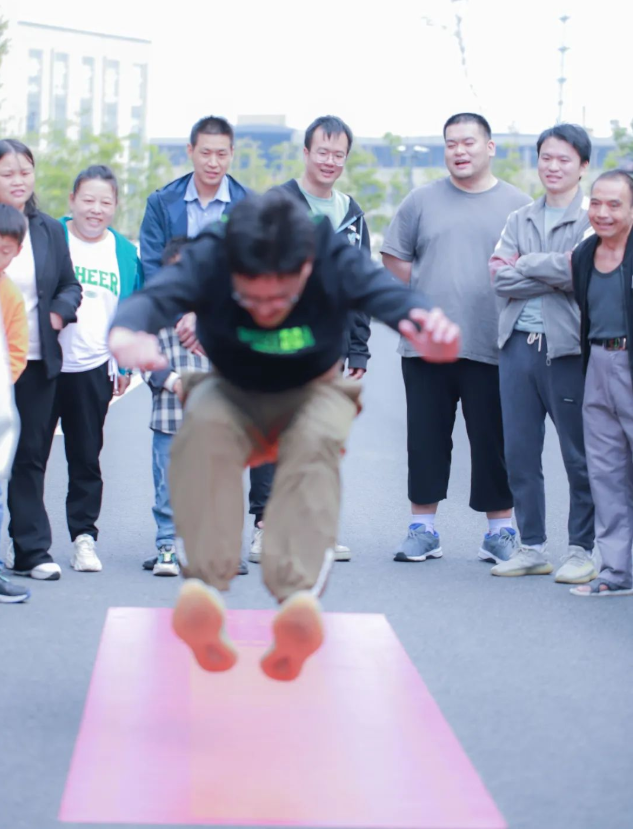 -Standing long jump competition-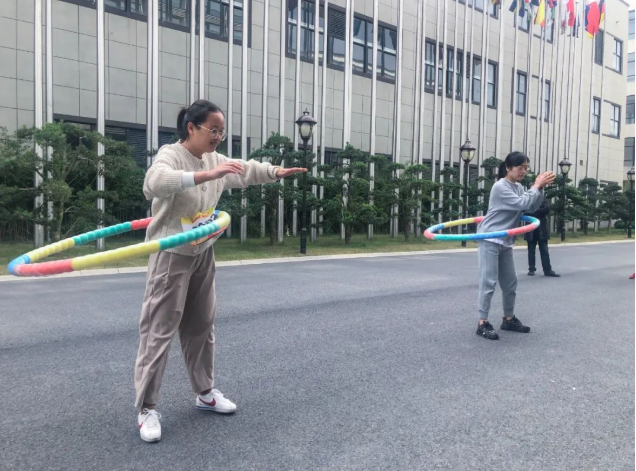 -Hula Hoop-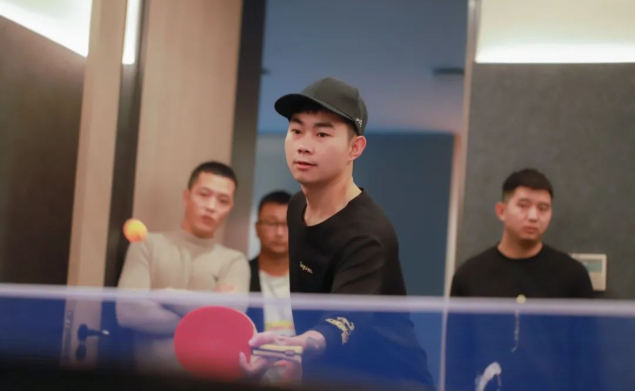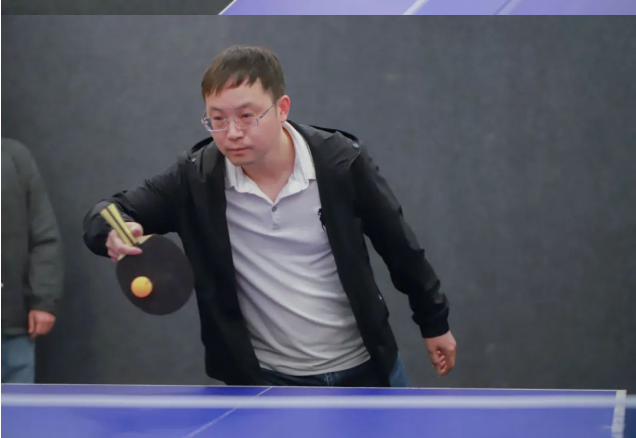 -Table tennis match-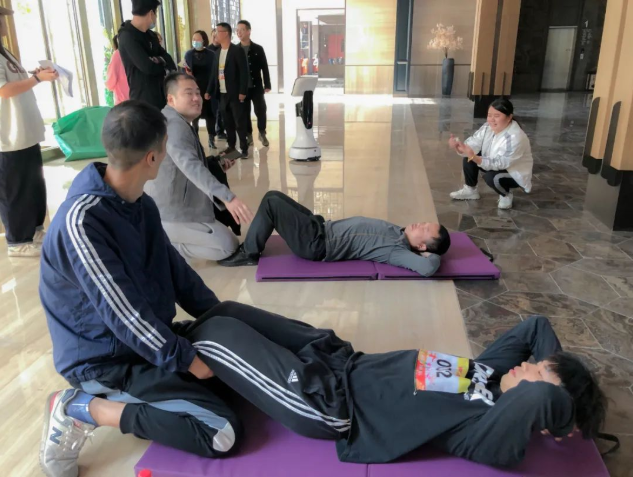 -Sit-ups-


In addition to participating in the competition, the employees also accompanied their families and children to visit the company, and experienced the joyful sports atmosphere of Longterm Garden with the children.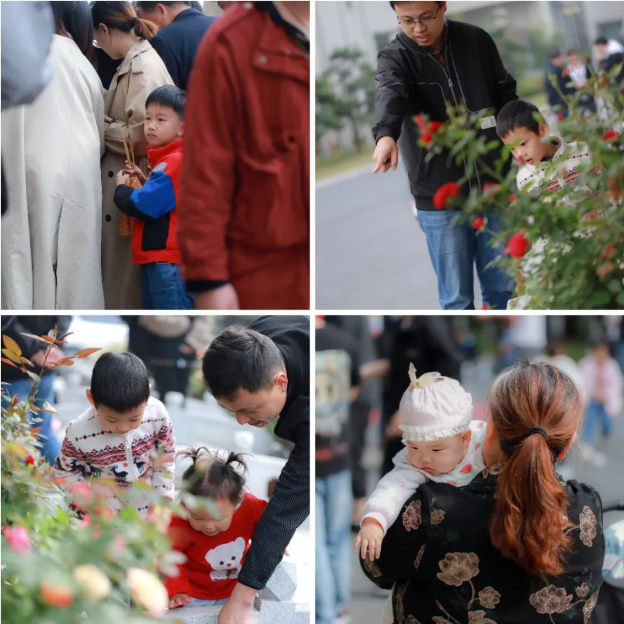 Through the competition, the morale of the employees was high, the friendship between them was strengthened, and good honors and awards were also obtained.
The same is true in work. As long as we are united and united, there is no difficulty that can stop the progress of Longtai people.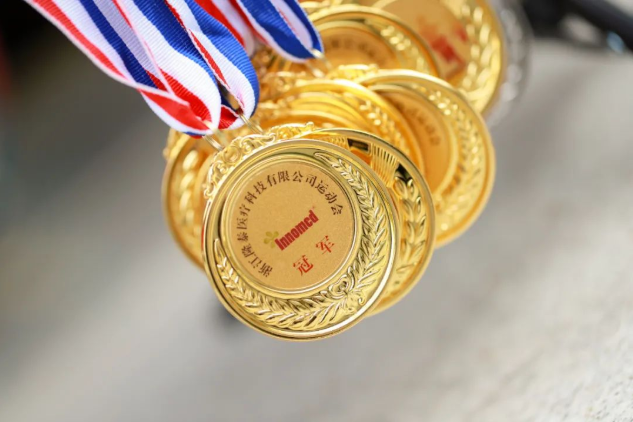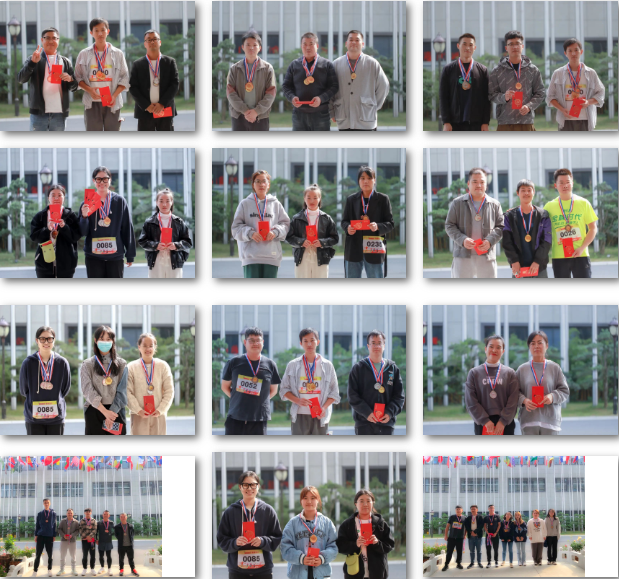 (Part of the award-winning photo)
I sincerely hope that every employee in Longterm can have a healthy body and mind~happy life and happy work !
Finally, on behalf of all Longterm employees, the editor thanked Zhou Xiaobo, secretary of the party branch, chairman of the labor union, Wang Wei, deputy director of the customs work committee, the labor union committee, and all the staff on site. Thank you for your efforts and gratitude.