Lifelong physical activity reduces colorectal cancer risk. That's according to the findings of a study published in the journal Cancer Epidemiology, Biomarkers & Prevention.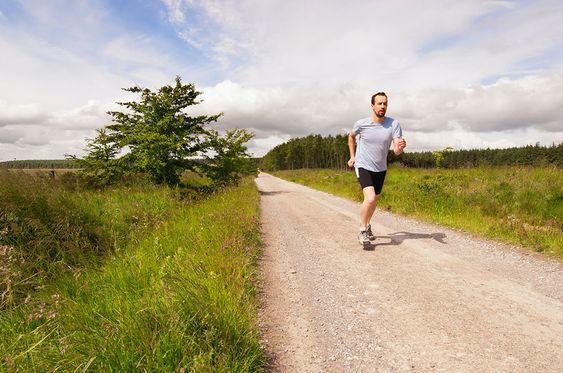 The study analyzed data on 2,93,198 people ages 50 to 71 collected as part of the NIH-AARP Diet and Health Study. Participants in the study completed a health and physical activity survey between 1995 and 1997 and were followed up in 2011 for an average of 13 years.
During the observation period, 5072 cases of colorectal cancer occurred. It was found that people who exercised moderately to vigorously had a lower risk of colon cancer compared with those who did little physical activity. People who were more physically active sooner or later as adults also had a lower risk of colon cancer. On the other hand, those who reduced their physical activity in early adulthood had an increased risk of colorectal cancer.
Overall, the association between physical activity and colorectal cancer risk was stronger among younger adults and men under age 65. Regardless, a lifetime of moderate-to-vigorous physical activity has a positive effect on the risk of colorectal cancer in adulthood, according to the study's authors.