The 86th CMEF in 2022 will be held at Shenzhen World Convention and Exhibition Center from November 23 to 26. Longterm medical sincerely invite you to come and experience the industry event of "innovative technology, intelligent future" together!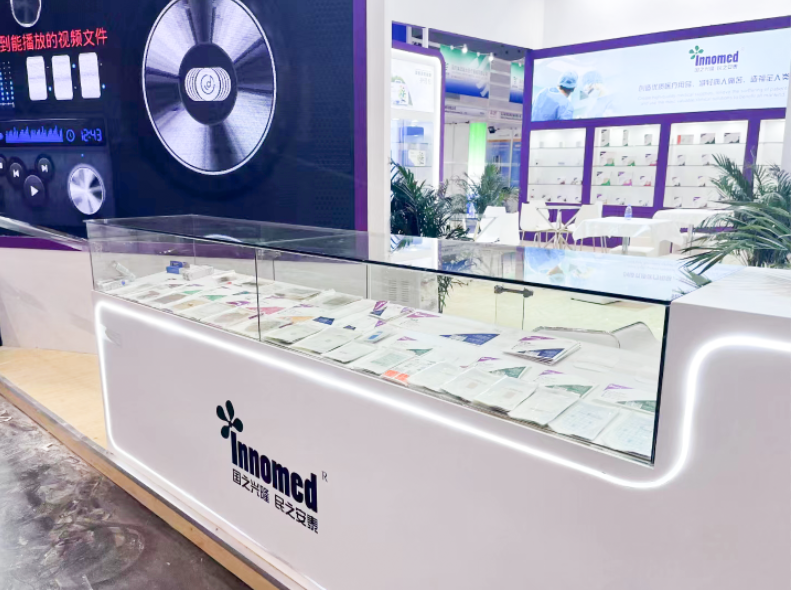 Show information:
23 -November 26, 2022
Exhibition Address: Shenzhen International Convention and Exhibition Center (Bao'an) longterm medical
Booth No.: Hall 10: H29+31+33, H30+32+34
Company Profile of Longterm Medical:
Zhejiang Longterm Medical is a leading provider of clinical medical solutions. Sells wound care, ostomy care, IV catheter care, skin care and personal care. Europe and North America are core international markets. Awarded the honorary title of "Best Supplier" by McKesson, a Fortune 500 company. Company's product: hydrocolloid dressing, silicone dressing, alginate dressing, silver dressing, hydrogel dressing, foam dressing, iv cannula dressing, band aid, blister plaster, bandage, colostomy bag, ileostomy bag, urostomy bag, medical mask, pimple patch, medical silicone tape, silk tape, medical pe tape, medical micropore tape, zinc oxide tape.
Editor: kiki Jia
Date: November 21, 2022