On January 15, 2023, Zhejiang Longterm Medical Technology Co., Ltd. held the 2022 year-end summary and awards ceremony in the administrative report hall of Longterm Industrial Park. More than 200 representatives from various centers, departments, and workshops attended the meeting.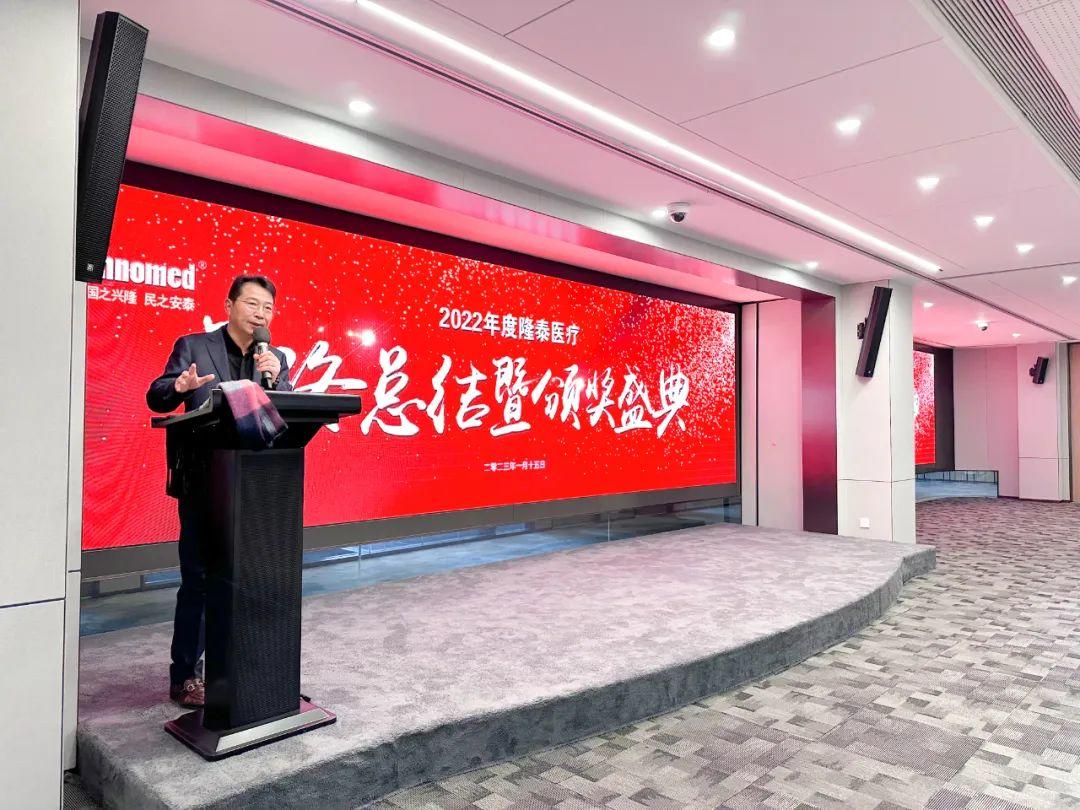 Longterm Medical reaffirmed the great mission of the company before making a summary: to create high-quality medical supplies, relieve patients' pain, and benefit all mankind. Small mission: employees achieve spiritual happiness and material prosperity. Emphasized that only by shouldering the mission can we strive for self-improvement!
Immediately, Wu Kangping made a detailed review of the company's work in the past year, from quality management, production core indicators, responsibility, communication, professionalism, execution, work habits, team awareness, planning, talent training, altruism The thirteen dimensions of spirit, departmental cooperation, and initiative systematically explain the achievement of longterm 's overall requirements and main goals in the 2022 annual development.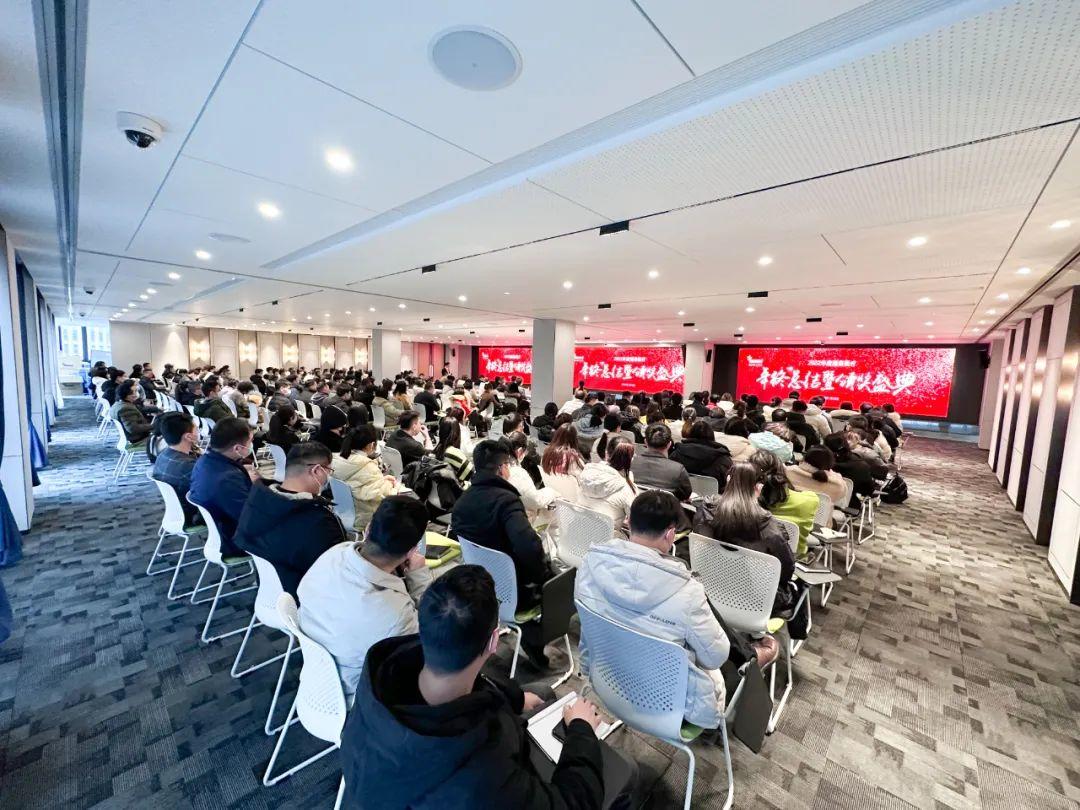 The planning and deployment of the enterprise in 2023 includes the factory side: quality first, strive for excellence, and fully promote the leapfrog growth of quality; In terms of forward-looking research and development and leading the market through innovation, it is necessary to achieve "two-handed grasping", focusing on factories internally and externally grasping the market.
The goals of the three ends are the same, and each R&D project will be effectively implemented to bring real convenience and service to clinical medicine.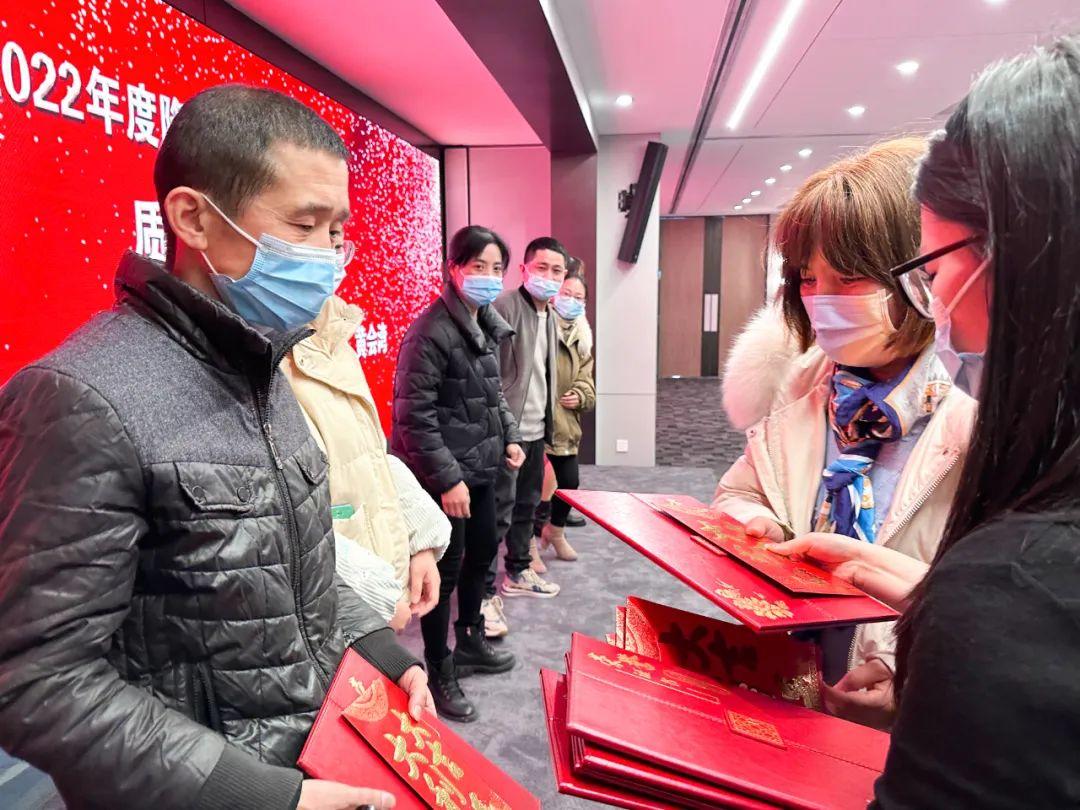 After the speech, the participants applauded thunderously. They deeply comprehended the connotation, essence, and spiritual essence, and fully digested and absorbed it. With one heart, there is no mountain that cannot be climbed; if there is a hand in hand, there is no difficulty that cannot be overcome. The extraordinary achievements of Longterm Medical in 2022 are inseparable from the strategic leadership of Mr. Wu Kangping, the founder of the company, the hard work of all departments and all employees, and the support and coordination of Wenjian Medical Headquarters.
To this end, the company has set up 14 awards including the "Excellent New Talent Award", "Excellent Model Award", "Moral Model Award", "Integrity Award", "Best Sales Profit Award", etc., for more than 150 outstanding employees Honorary certificates and incentives were awarded. They are role models around us and role models for every Longterm person to learn from.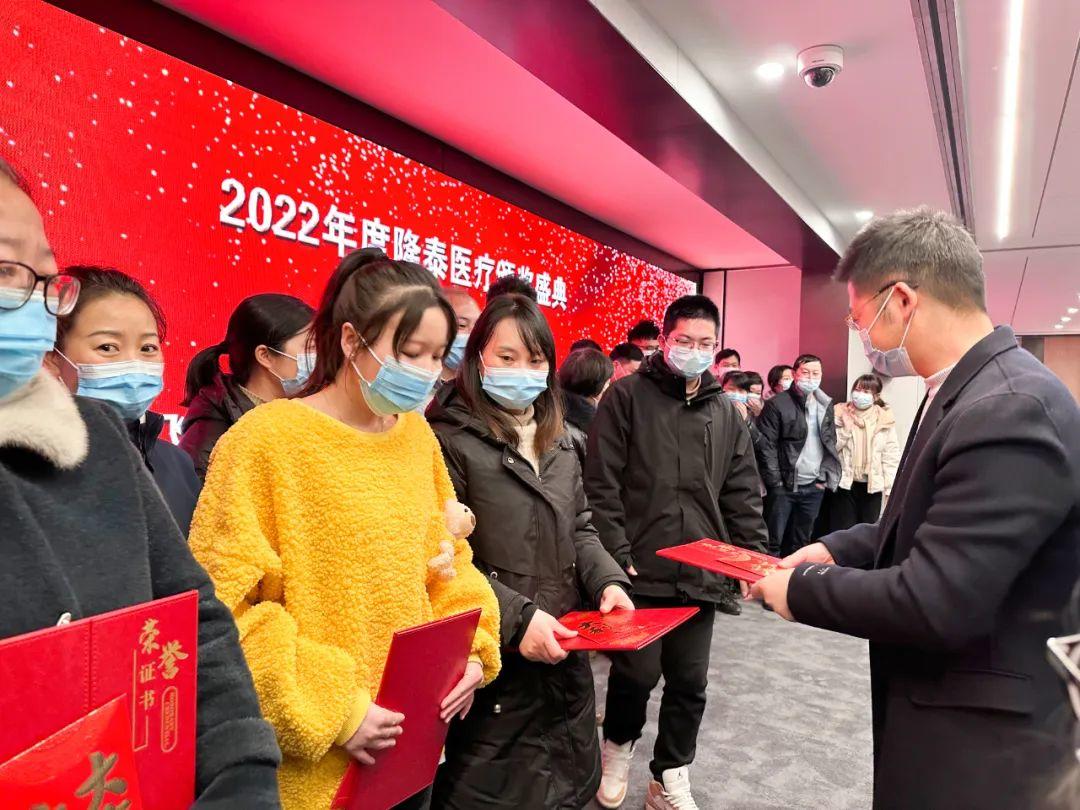 -Wonderful Moments of the Award Ceremony-















Finally, I wish everyone a happy new year 2023! Safe and healthy~