According to incomplete statistics , in 2021, the market value of the global wet wound dressing market is 4,353.8 million US dollars, and it is expected to reach 7,191.0 million US dollars by 2030. The market is expected to register a CAGR of 5.7% over the forecast period.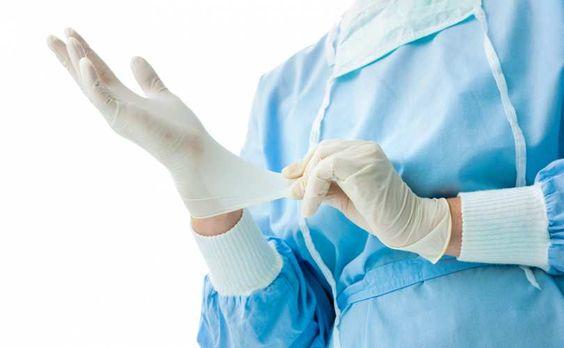 wet dressing industry is expected to grow at a considerable rate owing to the trend of aging and the increasing incidence of chronic and acute wounds resulting in increasing innovation in the wound dressing segment.
Increasing number of new therapeutic launches and their cost-effectiveness are also driving market growth. Rising product launches are a favorable opportunity for market growth and are expected to contribute significantly to the growth of the wet wound dressings market space over the forecast period. Moreover, the surge in the geriatric population in developing and developed regions is propelling the market growth.
However, the market is expected to be negatively impacted by the high availability of alternative wet wound dressings. Furthermore, high risks and damages are also expected to hinder the market growth to a limited extent.
Growth Influencers:
Increase in acute and chronic wound cases
Increasing chronic wound cases in developing regions is one of the contributing factors for the growth of the wet wound dressings market. For example, according to the American Burn Society, about 450,000 patients are hospitalized with burns each year, and these patients are at higher risk of infection. Likewise, surgical site infections (SSIs) are one of the most expensive types of healthcare-associated infections (HAIs) in the United States, according to a January 2020 survey by the US Centers for Disease Control and Prevention (CDC). Hence, this rising incidence is driving the growth rate of the wet wound dressings market.
increase the elderly population
Rising geriatric population across the world is driving the growth rate of the wet wound dressings market. For example, according to estimates by the World Health Organization (WHO), by 2050, the global elderly population (aged 60 and older) is expected to reach around 2 billion. Therefore, these measures help to boost the growth rate.
For more information on this report, please visit : https://www.researchandmarkets.com/r/w0b10t